Indian Independent Film Festival is an India-based international film festival Competition with a public Screening Event.
Indian Independent Film Festival is looking for independent projects from all genres, especially looking for filmmakers who doesn't have the opportunity to showcase their talent from all countries, especially from those traditionally underrepresented in the global film industry.
In each round, the submitted projects are judged by our jury members team of invited experts from various countries, against a high standard of merit.
Every submission can add additional judging categories (via multiple submissions). The name(s) to be credited should be included in the cover letter or sent by email.

Recent Submitted Movies August-September Edition 2023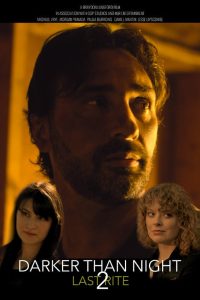 Award Winners Movies July-August Edition 2023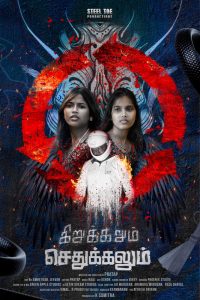 Honorable Mention July-August Edition 2023
Special Jury Award July-August Edition 2023
Official Selection July-August Edition 2023
Rotary Sadan 94/2 Chowringee Road Kolkata, West Bengal 700020 India