Directed By-Vinh Nguyen
Official Selection Category- Best Short Film
Country of Origin- Australia
1. Hello, Vinh Nguyen! First of all, we are grateful that you have chosen our festival. Congratulations on your project vovinam Martial Arts Wang Min Trailer, which has officially been selected by us in the Best Short Film category. We are delighted to see your picture. Can you tell us more about this project?
Vinh Nguyen: The project is vovinam martial arts Vietnamese project about the Vietnamese martial arts culture in martial arts in Vietnam
2. We only have to see the trailer. Can you tell us more about this work?
Vinh Nguyen: My mentors are filmmaking in Melbourne to show the Vietnamese community Australian culture in martial arts.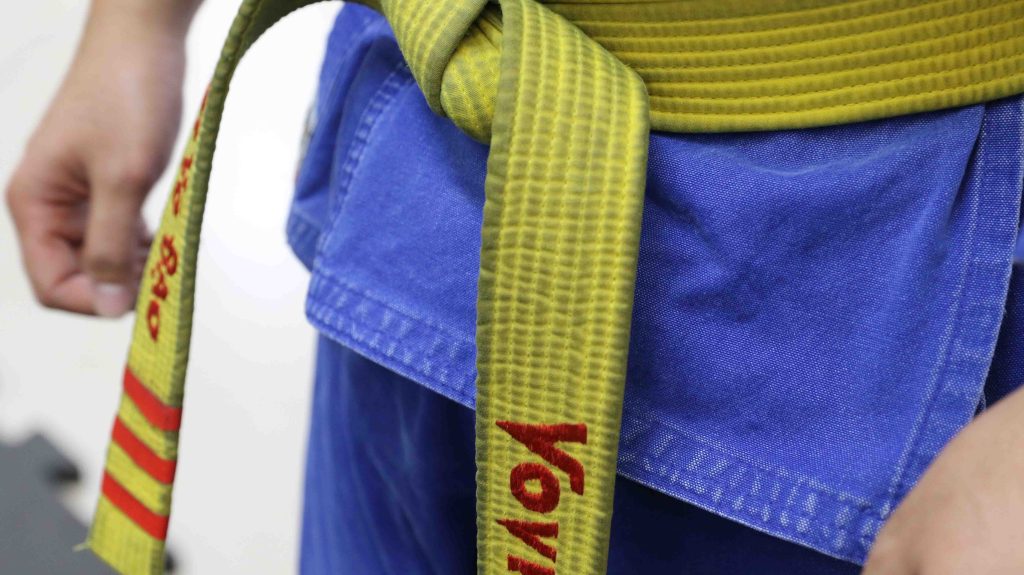 3. In this project, we saw only a small part of Long Nguyen. How did you find them?
Vinh Nguyen: I know vovinam Quang minh vovinam films promote vovinam with my film mentors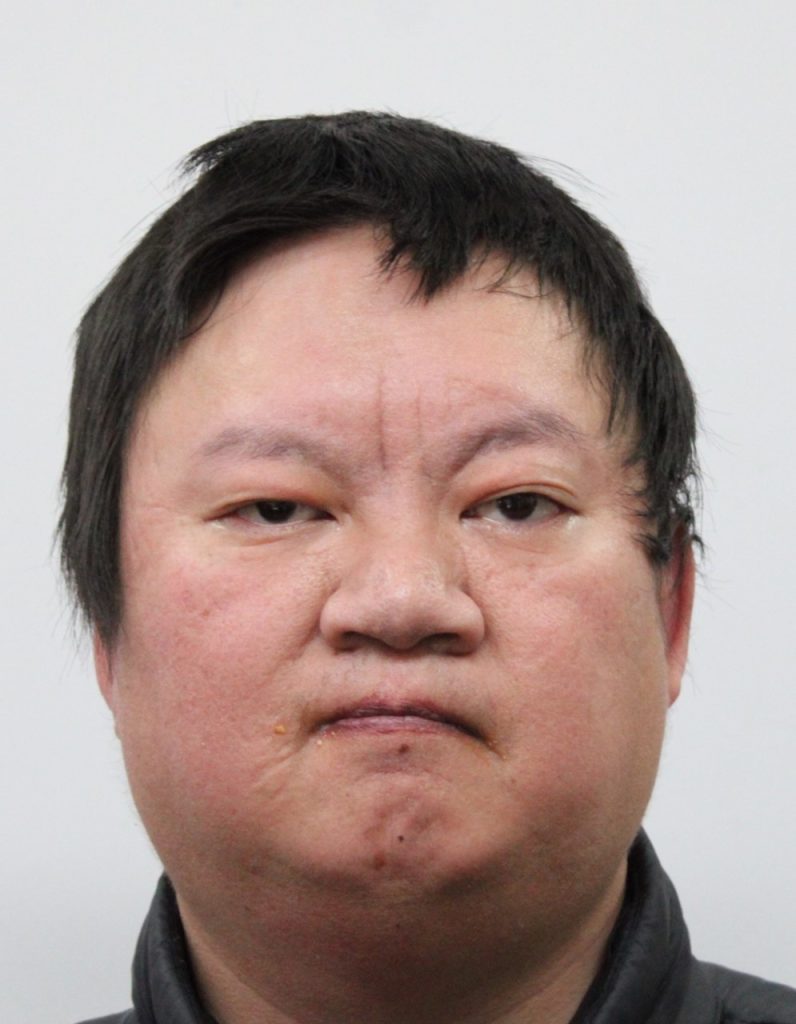 4. Why did you choose this content?
Vinh Nguyen: To promote vovinam martial arts films around the world in Vietnamese culture.
5. How many projects have you undertaken so far?
Vinh Nguyen: 10 projects films.
6. Tell us about your director's statement?
Vinh Nguyen: To show and promote vovinam martial arts around the world in the film industry.
7. What is your message in this project?
Vinh Nguyen: Put martial arts films in film festivals to get recognition in the culture.
8. Can you tell us more about your future plans in the entertainment industry?
Vinh Nguyen: To bring Vovinam films to film festivals around the world and to make them get recognized.